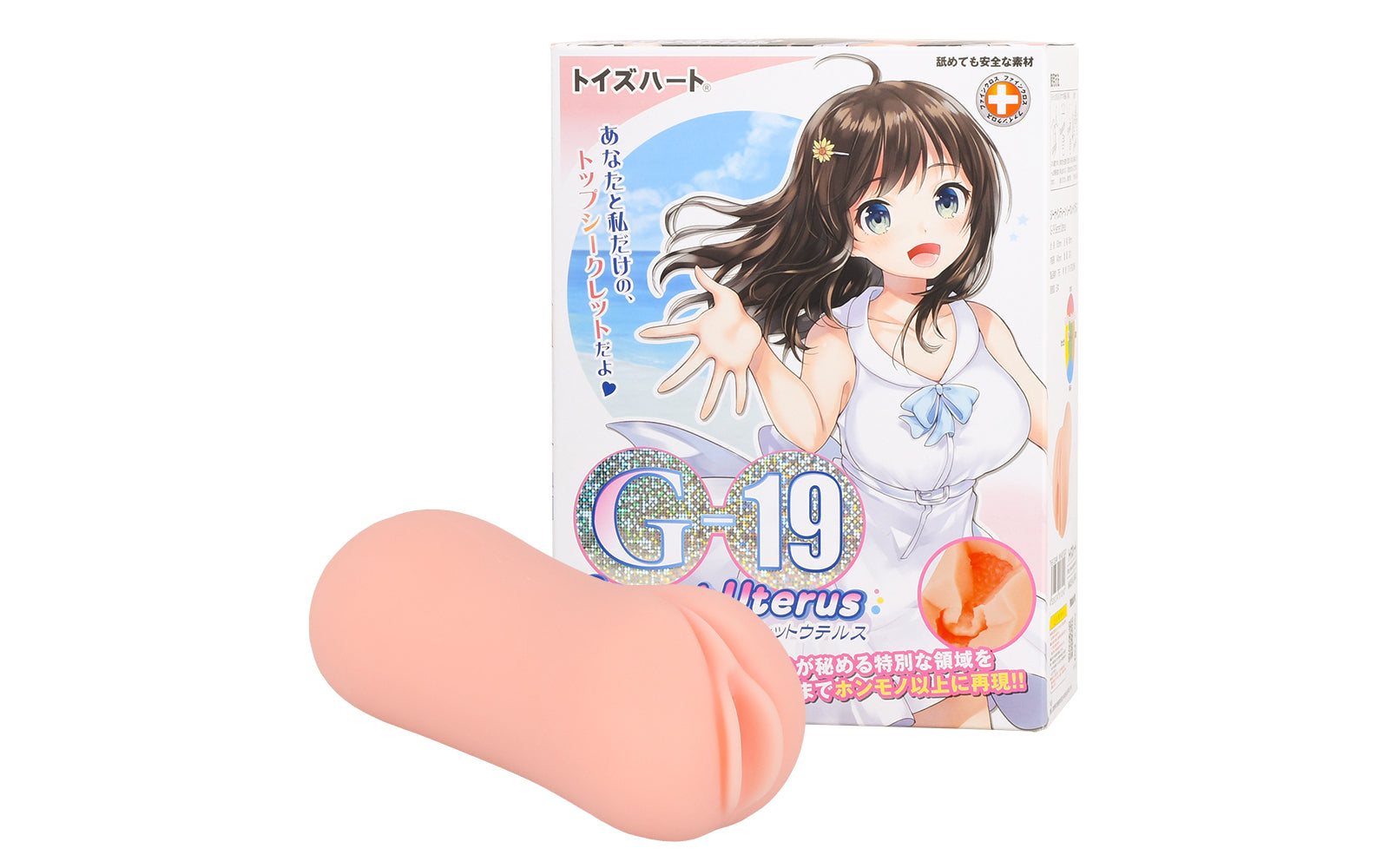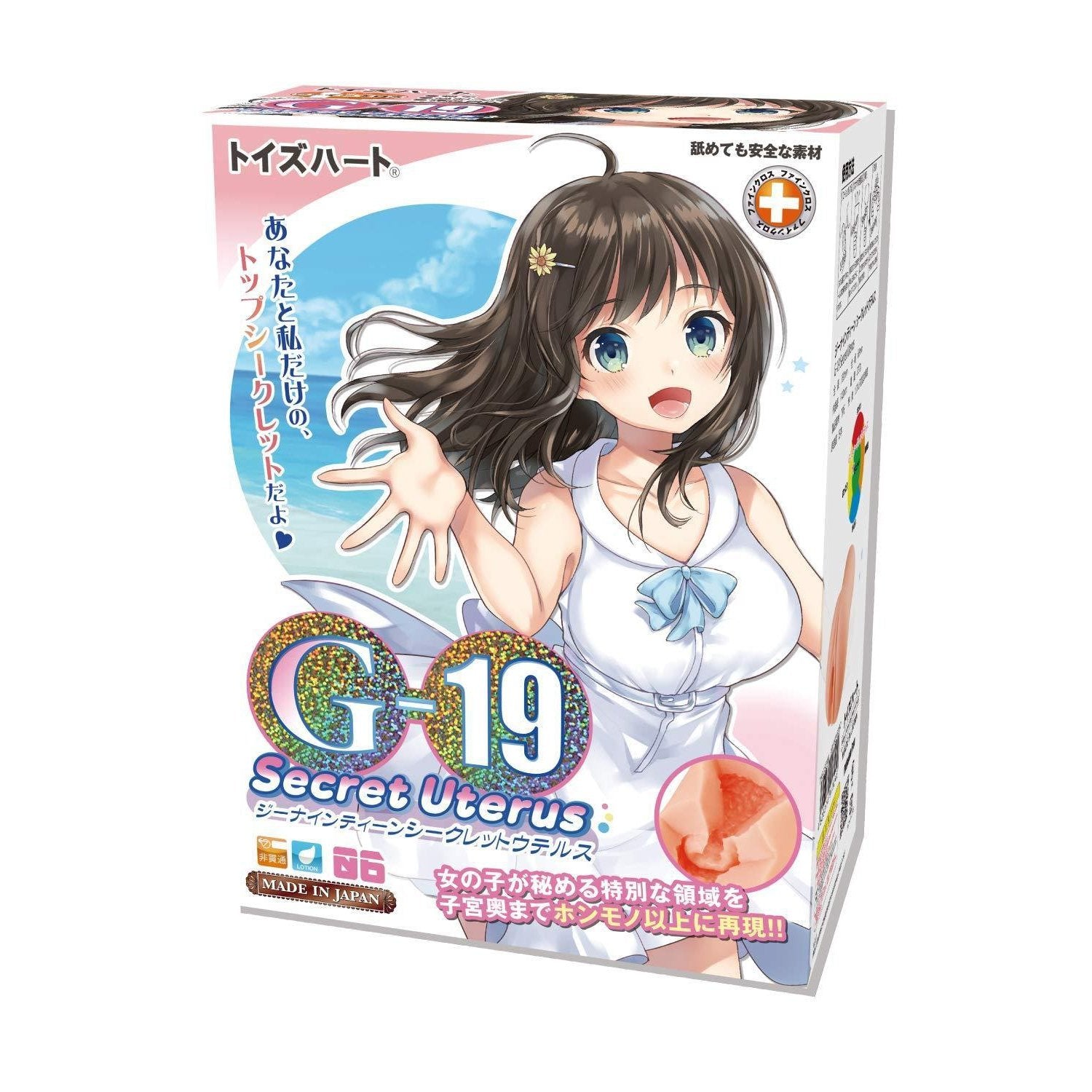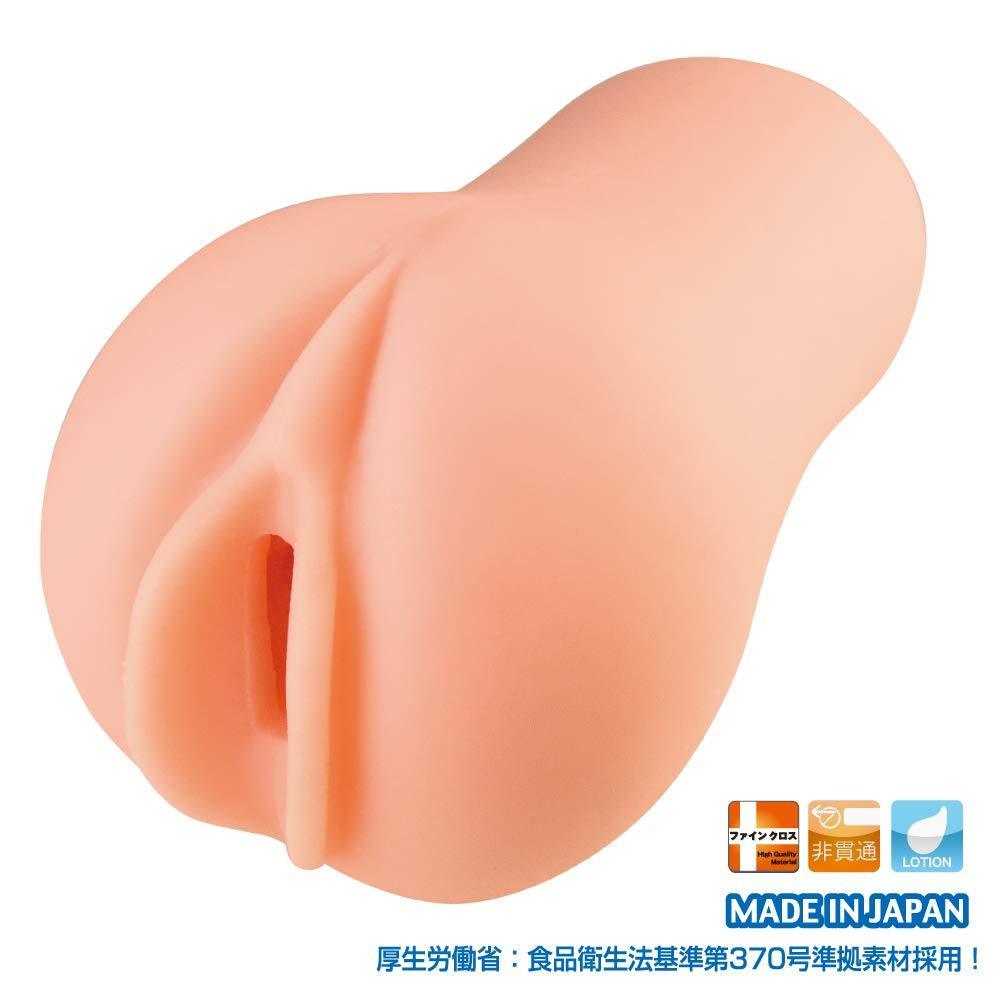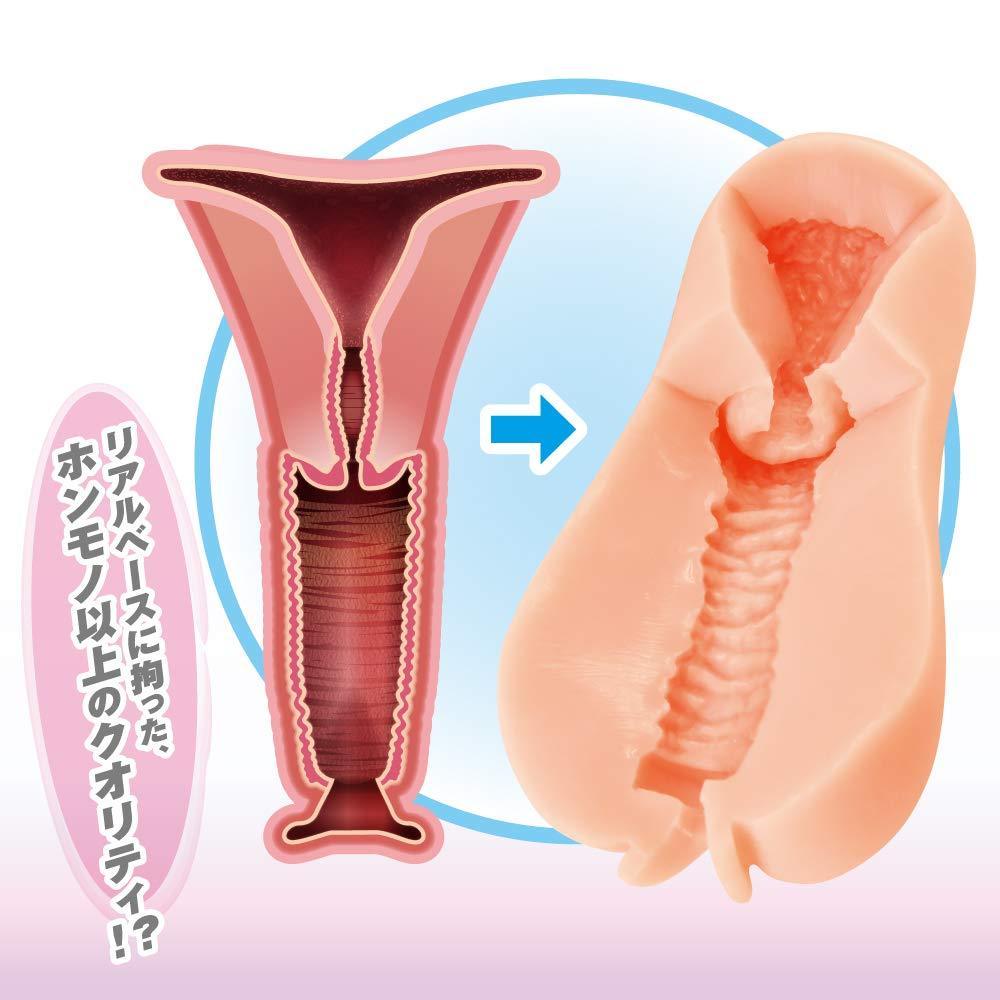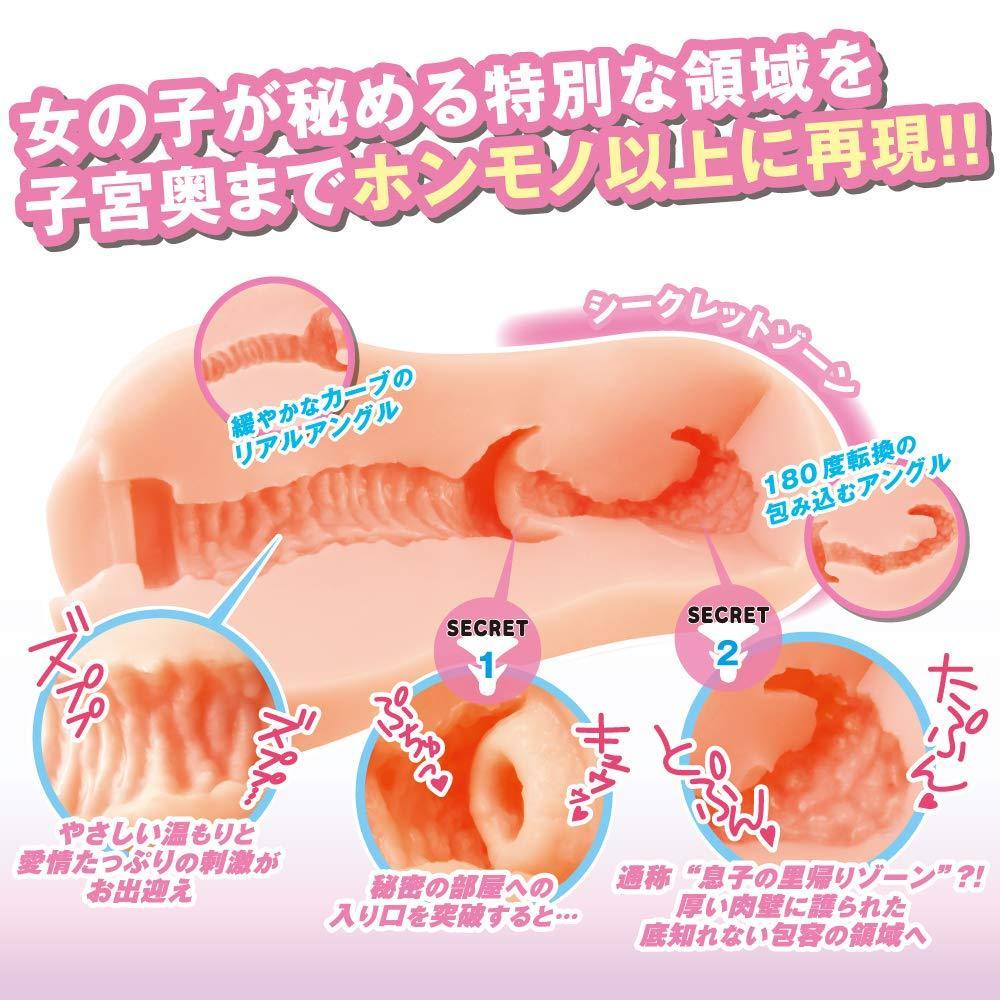 Toysheart G-19 Secret Uterus Male Masturbator
Sale price
$95.00 USD
Regular price
$126.00 USD
Estimated Delivery:Dec 07 - Dec 11

Free Shipping: On all orders over $79
ToysHeart has always excelled at innovative design and manufacturing, and this onahole, the G-19 Secret Uterus Onahole features a girl who has a "secret" that she'll show, only to you!
This cute girl, while having a date with you by the seaside, exclaims; "What I'm going to show you is 'top secret,' only for you and me, okay?"
This is not one of those "starter" onaholes that are available in the market, this is a large, full-sized onahole that will provide an outstanding experience!
This Japan-made material is pleasant in appearance and so safe (Sanitation Law No. 370) that you can even lick it!
So what is this girl's 'Secret'? It turns out she's got an amazing mutated uterus that not only takes your semen when you're ready to finish, but her cervix opens, allowing you to push inside it. The effect is essentially "two" vaginas that you can enter, a normal one and a second, secret one, which is guaranteed to give you an amazing sexual experience any time you need it. At the back of the toy is a final gimmick, a tight zone for you to shoot into, which changes shape when you twist the onahole 180 degrees.
This toy lets you move deeper inside your fantasy girlfriend more than you can do with a real girl in the real world, making a vagina that goes beyond reality.
Toysheart G-19 Secret Uterus Onahole is ranked as mostly matter (large and comfortable), and in between tight and loose, making it perfect for anyone who wants a great onahole that's large and thick, and offers high sensitivity, for easy orgasm.
Product Details:
Color: Lifelike
Material: TPE
Weight (Product): 337 g (11.9 oz)
Length (Product): 160 mm ( 6.3")
Internal Length (Product): 140 mm ( 5.5")
Maximum width (Product): 68 mm (2.7")
Weight (Include Package): 475 g ( 16.8 oz)
Height (Package): 210 mm (8.3")
Width (Package): 155 mm (6.1")
Depth (Package): 80 mm (3.1")